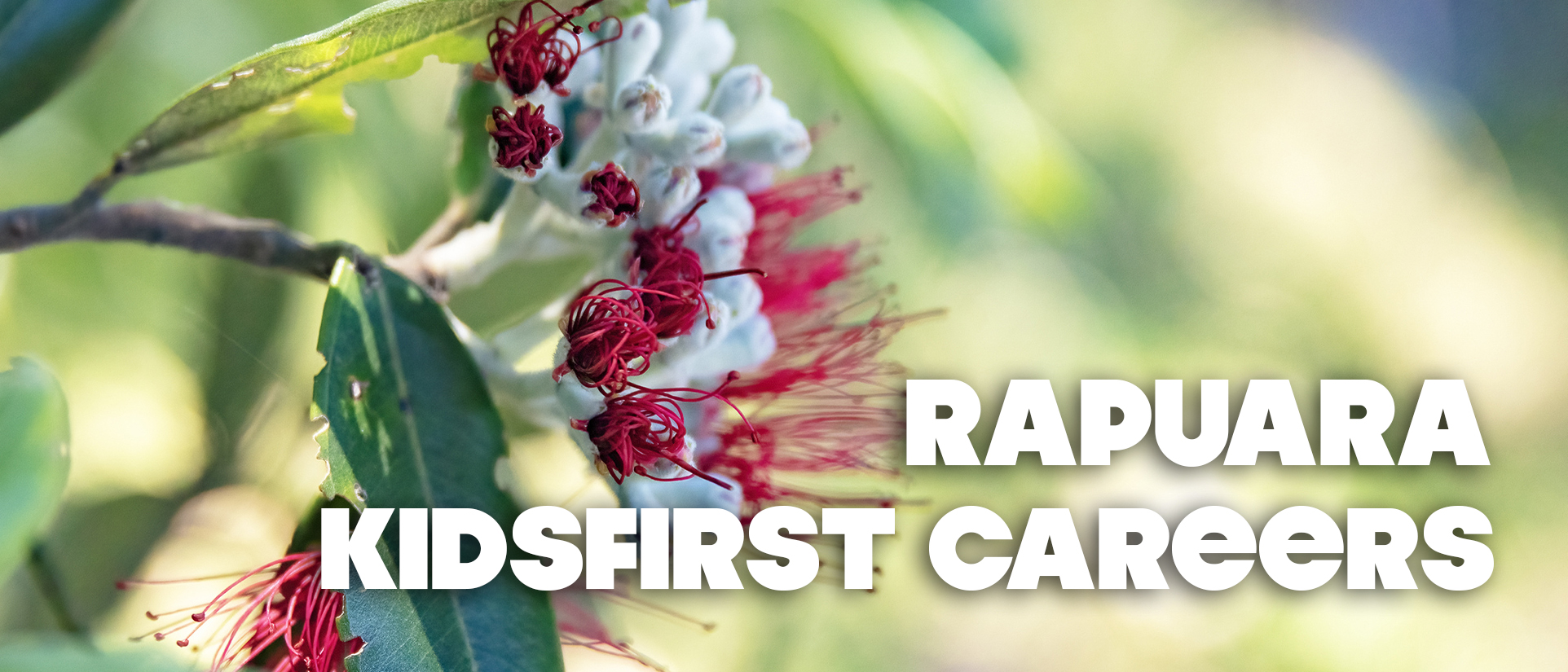 There's something special about kindergarten - and there's so many reasons why people continue to choose kindergarten as the place to make a career.
At Kidsfirst, we are all about the things that make kindergarten unique. We are passionate supporters of fully qualified, registered teachers as the best possible way to support our tamariki in their learning. Our environments reflect the kindergarten philosophy of learning through play, and encourage tamariki to become kaitiaki and to develop a sense of belonging. Community and whānau participation remain at the heart of all we do, along with accessibility, inclusivity, our commitment to Te Tiriti o Waitangi and our non-profit status.
Kidsfirst's network of around 70 not-for-profit kindergartens across Canterbury, the West Coast, and Central Otago has served generations of whānau, tamariki and communities over their 100 year history, and we continue to go from strength to strength.
When you join Kidsfirst, you become part of one of New Zealand's largest and most established early childhood organisations, renowned for our values-driven approach, dedication to the kindergarten philosophy, and commitment to supporting kaiako to continue to work to the highest professional standards.